You may have started your family law firm with the primary intention of helping clients through difficult times in their lives—but to do this effectively, you also need to run a profitable law firm and grow your business. As a result, you're likely well aware of the fact that providing compassionate and effective legal services to clients while also managing the financial aspects of scaling a business can be a challenging, but rewarding, endeavor.  
Growth can be a particular annoyance for family law firms. It can be frustrating to know that potential clients are out there, but not know how to best connect with them. This is where the right legal technology comes into play. Today's fully integrated tools can help you with critical elements like outreach and business development, marketing, and business research.  
Why use fully integrated legal technology?
You can't serve new clients if your hands are too full with existing ones. To scale your family law firm effectively, you need to automate processes that can speed you up.  
The easiest way to trim away time wasters? Choose legal tools that work together, whatever that looks like for your firm. Some attorneys prefer integrating several different software solutions, while others opt for a comprehensive practice management system that can handle everything from client intake to matter management to trust accounting.  
Benefits of integration for family law firms
Integrations can minimize closed information loops and redundancies. When these obstacles are eliminated, you can significantly speed up case management. As your legal technology solutions start to function in harmony, you'll notice a difference, including: 
Fewer data entry errors 

 

Extra billable hours, thanks to automated workflows

 

More consistent and accessible data 

 

Simpler communication between team members

 
Ready to grow your family law firm? Invest in these key areas 
No matter how big (or small) your practice is, you can make the most of your budget to accomplish your primary goals. As you plan the future of your family law practice, consider investing in these cost-effective solutions to set yourself up for success.  
Outreach and business development
Business development is the process of developing and executing plans to support your law firm's growth. This process could include researching opportunities to expand into a new practice area, planning a new marketing campaign to source fresh clients, or strengthening your referral network. 
Checklist
Year-end Accounting Checklist for Law Firms
It's important to regularly review and have a deep understanding of your financial health to ensure that errors will be caught and performance can be analyzed. Always knowing the status of your business allows for adequate planning and, if necessary, a change of course before it is too late!
Download the Checklist Now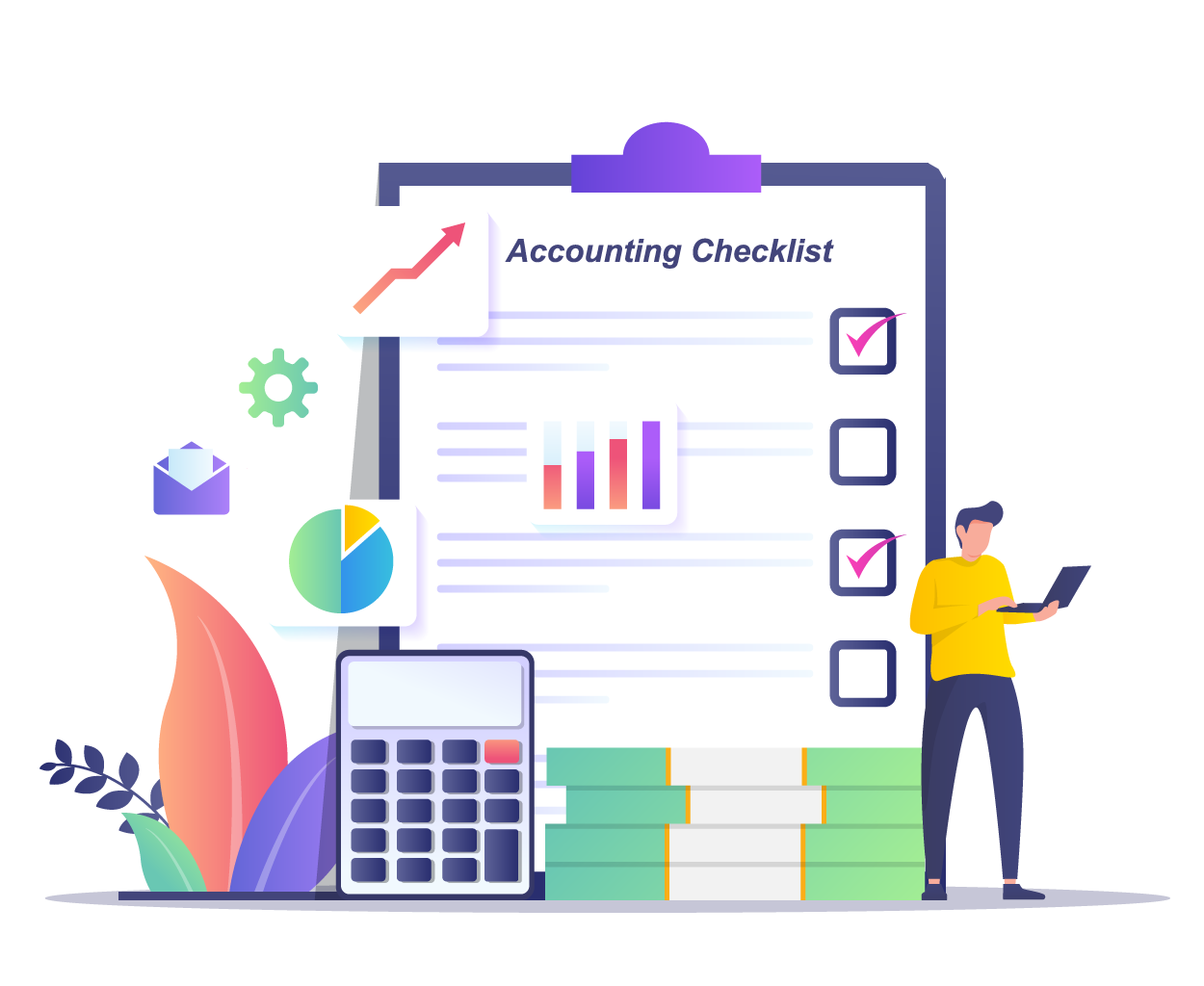 When it comes to business development, family law firms have unlimited opportunities. Depending on your budget, you can outsource your development and marketing, handle it yourself, or strike a compromise between the two. Consider the following outreach and business development ideas for family law firms:  
Look large-scale 
Are you looking for guidance on the current trends, statistics, and business strategies impacting family law and adjacent practice areas? 
Believe it or not, influencers can be a great resource (provided you source them carefully). Between the thousands of blogs, YouTube channels, and social media platforms in existence, you can find an abundance of inspiration online—just make sure to apply an equal abundance of professional judgment to how you apply the information. 
Scope out your competitors 
Get to know other local firms that provide similar services. To find out who else is bringing in the same kinds of clients and cases that you're looking to convert, keep an eye on the competition. What are they doing that people respond to? 
Collaborate with adjacent professionals
Professionals who also provide services to your core clientele can make a great referral network. Use LinkedIn to connect with therapists, financial advisors, life coaches, and other professionals in your area. Not only can you strengthen your referral network this way, but you can also gain insight into issues and topics that may relevant to your clients.  
Marketing tools
If you want to grow your family law firm, you need to grow your client base. To increase your firm's visibility and establish a strong reputation in your community, marketing is crucial. Here are three powerful marketing tools to consider:  
Content marketing and search engine optimization (SEO)
Creating content optimized for search engines won't yield immediate results, but the long-term impact is worth the effort.  
In fact, 79% of law firms consider SEO to be their most effective marketing channel, which makes sense when you consider that the first thing many people do when faced with a family law issue is to search for answers on Google.   
Content marketing, on the other hand, involves the creation and sharing of content (such as blogs, videos, and more). Content marketing can be time-intensive, but provides substantial value for your law firm. Not only does it help with your SEO, but it also establishes your law firm as a credible source of information for potential clients.  
Client relationship management (CRM) software
When used properly, client relationship management (CRM) software can act as your one-stop marketing shop. Use your legal CRM to create and send text, email, and video campaigns that build trust with potential clients and guide them toward working with your firm.  
Pro-tip: use the content you create with your content marketing strategy to augment your client communications! 
CRMs are also useful to evaluate the demographics of your clients and the efficacy of your marketing campaigns. Segmenting your client base within the software can provide a deeper understanding of the types of people who seek out your services and what resonates with them most.  
Marketing automation 
Targeting leads and converting them into paying clients takes fewer billable hours and is more efficient overall when you use marketing automation.  
Today's legal marketing tools make it simple to capture leads from your website or social media page and automatically target them with personalized messaging and ads.  
Business research
You don't have to take unnecessary risks to grow your family law practice. Nor do you have to jump on the bandwagon of what other firms are doing and hope for the best.  
Instead, you can make data-driven decisions using the wealth of information that's already at your disposal.  
Run detailed reports from your legal CRM, practice management software, or billing platform, and analyze the results to determine your firm's most profitable:  
Legal services

 

Types of clients 

 

Types of cases 

 

Sub-practice areas and niches

 

Timekeepers 

 
Once you can find the common thread, lean into that zone of excellence and watch your firm grow even faster. As you do, remember to check in on a regular basis to reevaluate your strategy.  
One step to get started 
With multiple tiers of features to choose from, CosmoLex scales with your firm to keep pace with your growth. 
Depending on your needs, our software wraps time tracking, billing, email and document management, tasks and calendaring, and trust and business accounting into one powerful, easy-to-navigate application.  
By offering centralized access to all the tools you need to manage your operations, billing, and client communications, CosmoLex frees up your time to focus on building and expanding your practice.  
Our legal practice management solution is built for the way modern legal practices work—and scale—so you can grow your firm in the most efficient, productive, and profitable way possible. Ready to get started? Try CosmoLex for free.  
Checklist
Year-end Accounting Checklist for Law Firms
It's important to regularly review and have a deep understanding of your financial health to ensure that errors will be caught and performance can be analyzed. Always knowing the status of your business allows for adequate planning and, if necessary, a change of course before it is too late!
Download the Checklist Now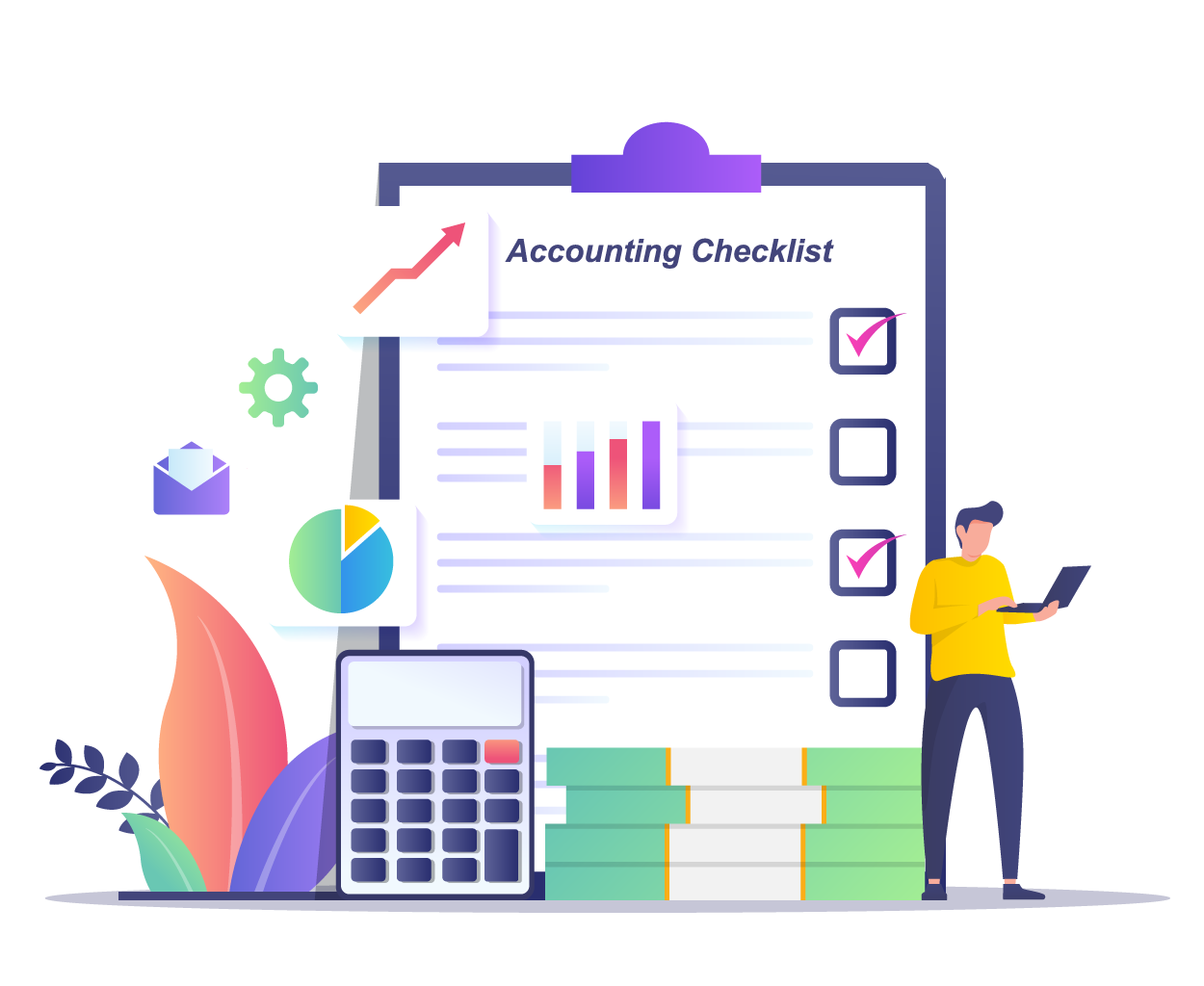 Ready to make the switch?
Start a 10-day Free Trial of CosmoLex
Schedule a Personalized Demo Now